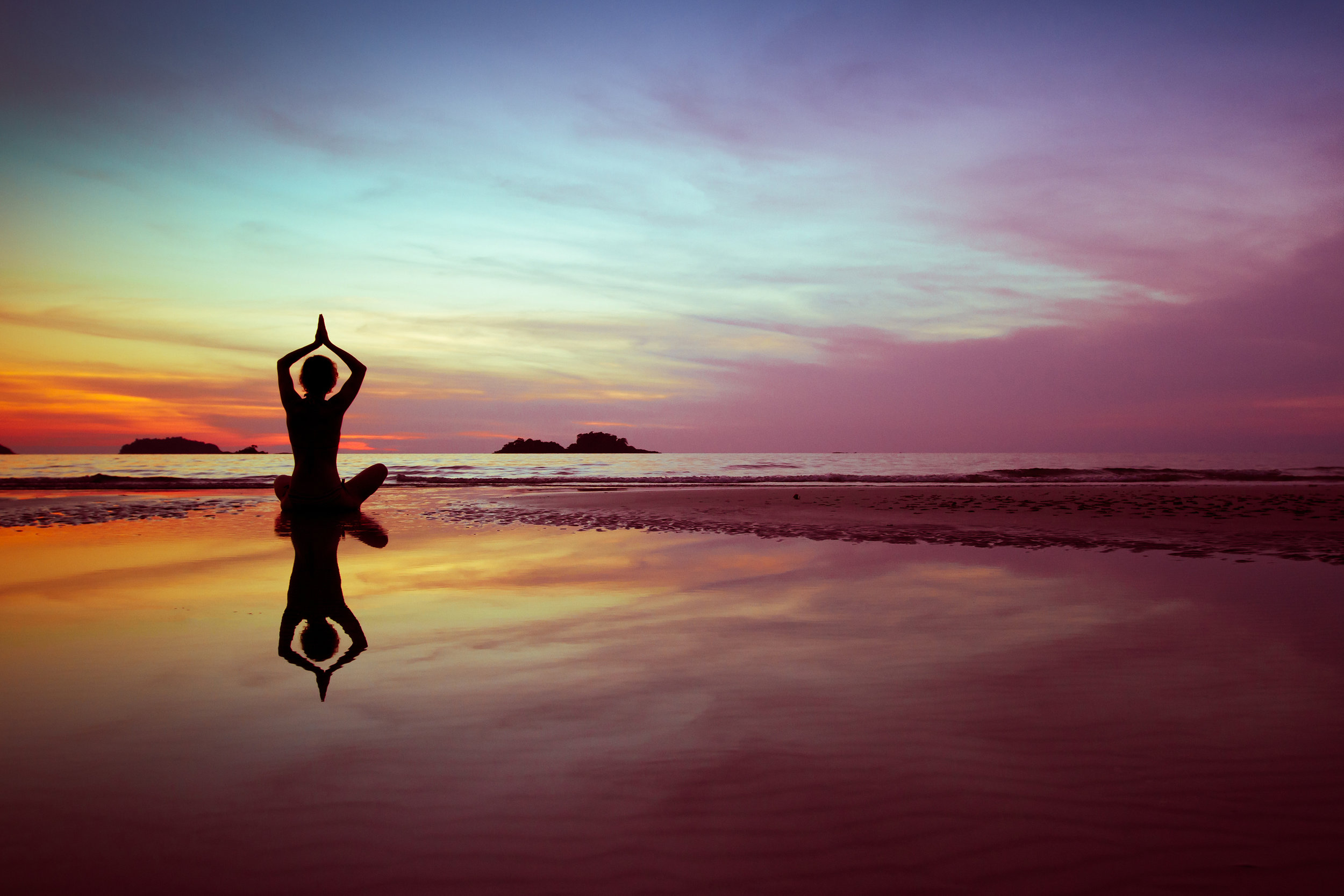 This is your golden opportunity for true transformation & lasting change. Our Solid Foundation Program is the key.
What if radical change was easy, quick and sustainable?
Where is the missing part of the puzzle? What are we forgetting in creating the lasting change we want? How can we sustain the results we want? Why do we unknowingly sabotage our best efforts at change? Who has the knowledge, experience, support and maturity to help us see the opportunities rather then the obstacles? We know the secret.
We know how to create the life you want.
A proper foundation is the key to everything! Every house starts with a solid foundation. It is the basis or groundwork of anything. If we want true lasting change, we have to create a foundation that supports it. That foundation creates stability as we make the needed changes to create the life we want! The truth is we are often not providing the support and guidance needed for true clarity about what we value and want most in our lives! A foundation that connects and supports us in body, mind, spirit creates harmony, peace and balance. It prepares us for what life throws at us! Our program creates habits that enliven your life, raise your vibration, and refresh your soul! You will have better health with more energy, improved clarity and focus, and more fun and magic! And your perspectives will naturally shift into alignment with the life you want to live! The tools are simple and practical and create results. Once a solid foundation is in place, radical, lasting change is realized!
Lasting Change Is Possible
The missing piece to the puzzle is a rock solid foundation of of practices, lifestyle choices and understanding of ourselves and our existence. It's more then just taking good care of ourselves. Its building a foundation that will support us on every part of our journey!
Solid Foundation Program
Our 4 week Solid Foundation Program will produce real results that will create the accountability, excitement, motivation and inspiration for you to do your part! Personal empowerment is 4 weeks away.